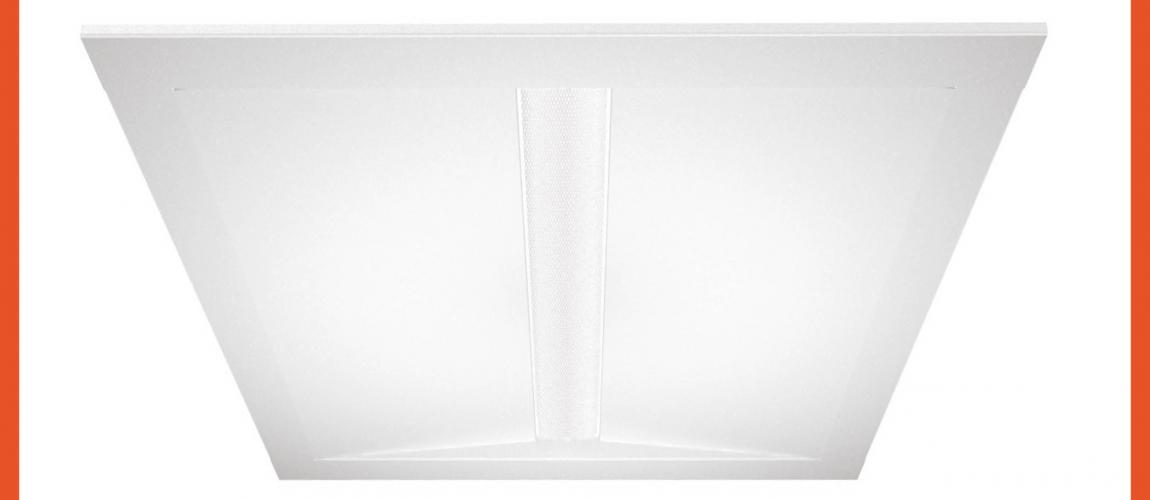 Itali' is the new panel LED 100% Made in Italy!
The new panel LED of Gruppo Raina is characterized by minimum thickness, by a low luminance microprismatic optic suitable for environments with video terminals. 
Due to a luminous flux of 3850 lm out and a glare index <19 this fixture is ideal fot offices and schools.
Discover more technical details: http://www.grupporaina.it/sites/default/files/product-datasheet/SK_ITALI_UGR_.pdf